962
01/15
Posted by Jeff Dean, Senior Fellow and Google AI Lead, on behalf of the entire Google Research Community
2018 was an exciting year for Google's research teams, with our work advancing technology in many ways, including fundamental computer science research results and publications, the....
949
01/14
Help Wanted, Product ManagersApply
921
01/15
2019 may finally be the year for 'TheSearch…
882
01/16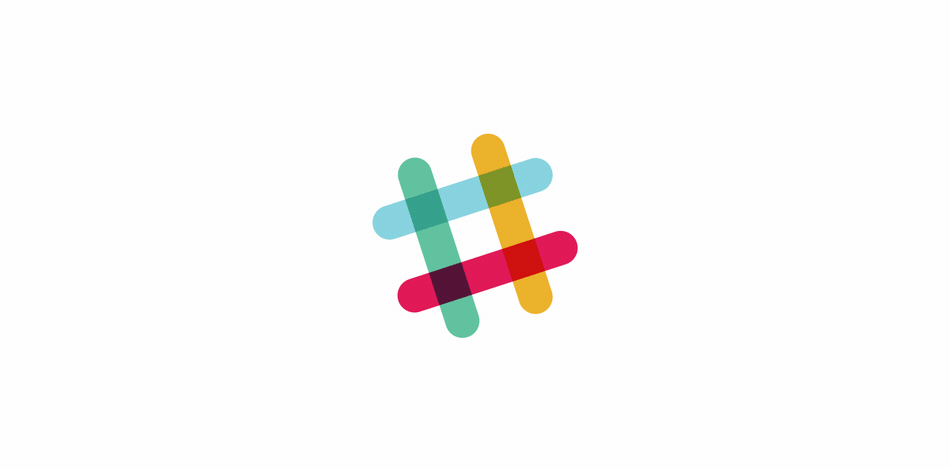 Read this post in French, German, Japanese, and Spanish.
Today we're launching a new logo, as we start to refresh our look in general. We loved our old logo, and look, and know many felt the same. And yet, here we are to explain why we decided to evolve it.
Firstly, it's not change for the sake....
838
01/16
We recently celebrated a decade (!) of building Thumbtack so I'm sharing a few…