1256
06/22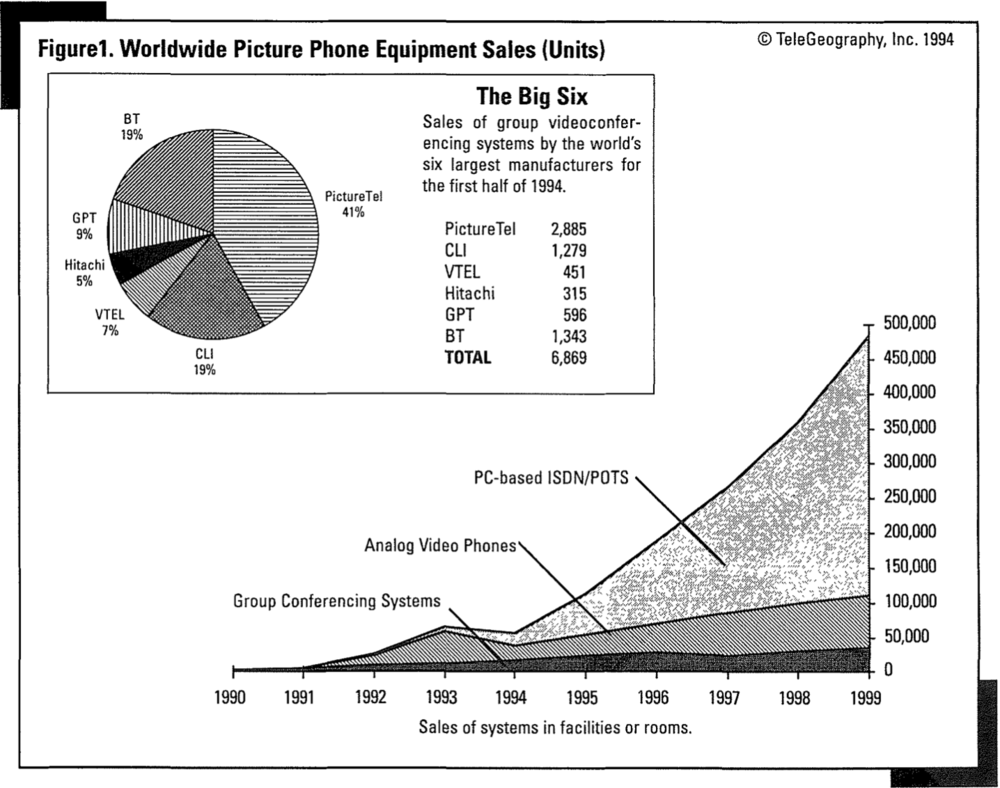 We had video calls in science fiction, and we had video conferencing in the 1990s, just as the web was taking off, as a very expensive and impractical tool for big companies. It was proposed as a use case for 3G, which didn't happen at all, and with the growth of consumer broadband we got all....
1150
06/23
On May 6, 2002, Steve Jobs opened WWDC with a funeral for Classic Mac OS:
Steve Jobs Funeral for OS 9
Yesterday, 18 years later, OS X finally reached its own end of the road: the next version of macOS is not 10.16, but 11.0.
There was no funeral.
The OS X Family Tree
OS X has one of the most....
512
06/23
Most of us understand the value of planning and preparation. A sports match without a game plan means fumbling on the field. A big event without all the details in place leads to chaos.
"By failing to prepare, you are preparing to fail." ― Benjamin Franklin
Despite this knowledge, we often fail....
398
06/22
Fareed Mosavat is a Reforge EIR and former Director of Product at Slack, focused on growth in the freemium, self-service business. Previously, he led growth and product teams at Instacart and Zynga. Fareed is one of Silicon Valley's foremost experts on product-led growth and has a deep....
233
06/23
Things are different now.
They started to change in 2008, when Congress and the Federal Reserve threw unprecedented money at the economy to keep it from collapsing.
They've done it again this year with even more money. Trillions and trillions of dollars. It was a huge debate in 2008. It's much....