693
07/15
New "living drugs"—made from a patient's own cells—can cure once incurable cancers, Siddhartha Mukherjee writes. But can we afford them?
277
07/15
With special contributions from Nic Dardenne
One of the most common questions we hear from founders is "How do I manage my board?" It's something that provokes anxiety, because this is the first time the founder/CEO is subject to external supervision, and the board has powers that include the....
234
07/15
At Guru, customer success is at the center of every aspect of company-building, from product design to sales strategy. Co-founder and CEO Rick Nucci shows how a relentless dedication to outcomes gives startups a competitive edge.
229
07/16
Reading — and especially writing — was once a privilege of the elite. In the medieval ages, the ability to create and distribute books was in the hands of very few: It would take weeks and even months for a …
118
07/16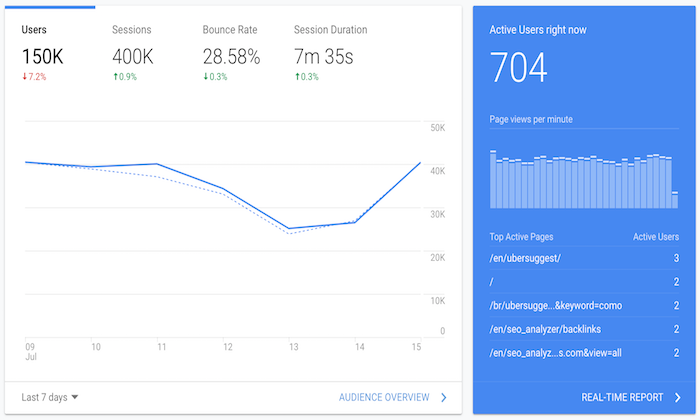 What percentage of your search traffic is driven by your top 10 pages?
Chances are, it's a large portion.
Just look at the screenshot below. You'll see that my top 10 pages drive 28.7% of my search traffic.
That may not seem like a high number, but I have 5,441 blog posts. In other words, 0.1%....