237
05/17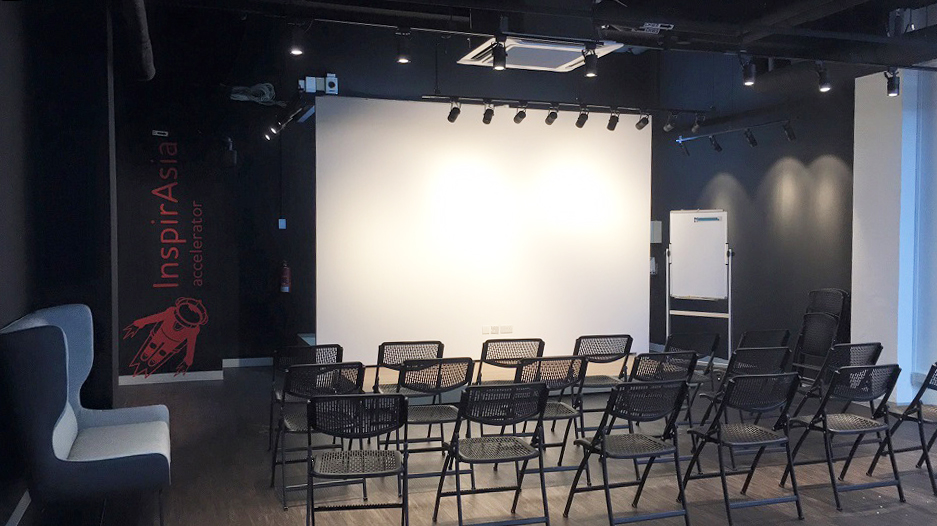 Mingling or gaining knowledge? We've curated for you the most comprehensive list of events in the tech and startup community, sorted by topic and date.
158
05/13
With greater longevity, the quest to avoid the infirmities of aging is more urgent than ever, Adam Gopnik writes.
134
05/16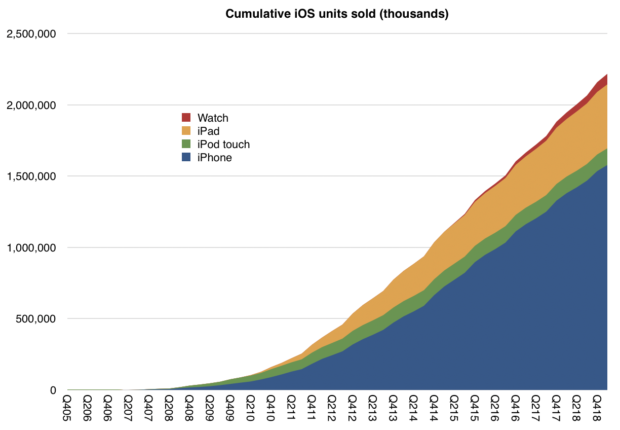 The iPhone is the most successful product of all time.
Over 1.6 billion have been sold. Including the iOS products it spun off, the total is over 2.2 billion. Of those 2.2 billion sold, 1.5 billion are still in use.
There are about 1 billion iPhone users.
Economically speaking, iPhone sales....
104
05/13
"Ugh, he's such an asshole," a friend sighed to me about a mutual acquaintance. I shrugged, and proceeded to explain my complicated relationship with some folks who I know are assholes, or selfish, or blowhards, or any other combination of qualities that can be disqualifying. "Yeah, but he's....
93
05/14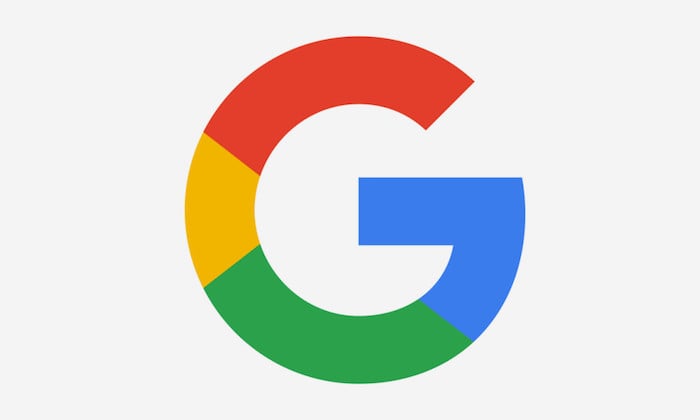 When you think about SEO and what's changed over the last 5 years, what comes to your mind?
Chances are, it's something related to how it's harder to get rankings on Google.
But why has it gotten harder to get more organic traffic?
Well, if you ask most SEOs, they'll say it's because Google has....