7528
07/05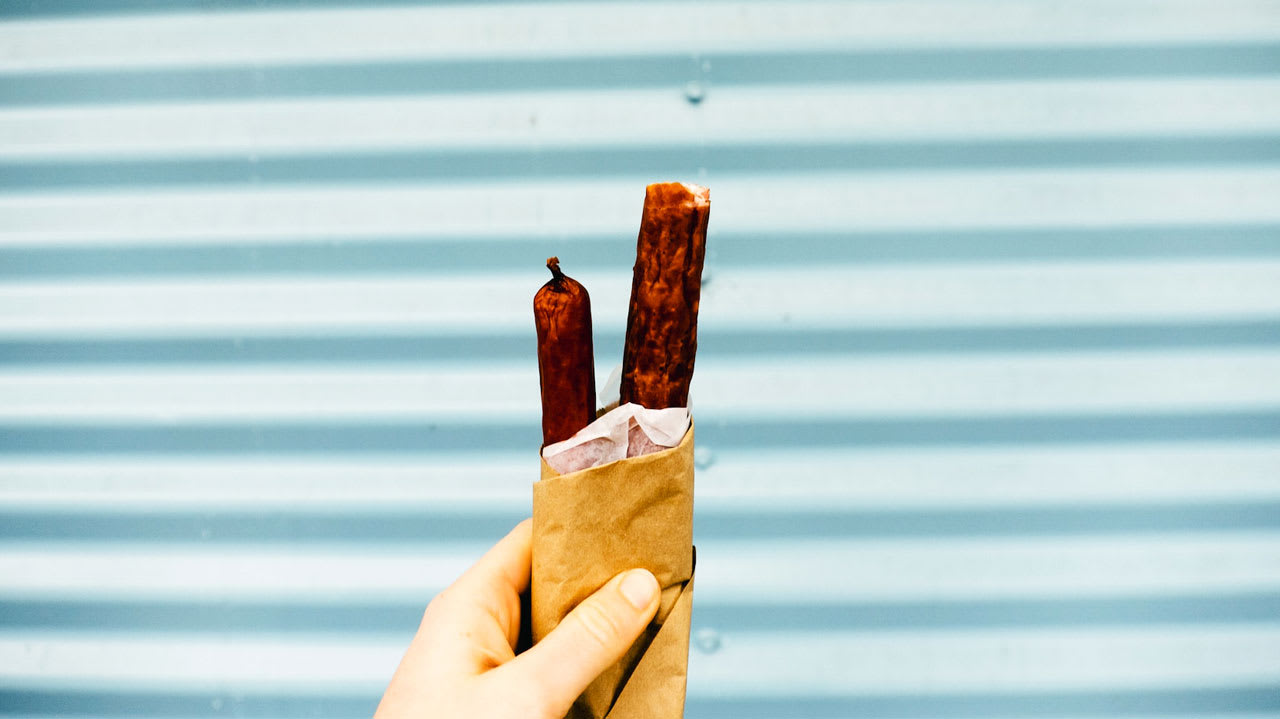 Neuroscientist Tara Swart argues that snacking and comparing yourself to someone else can lessen your cognitive functions.
If someone asks you how you spend your time when you're not at work, do you know where most of your day goes? It still surprises me that most busy people have their workday....
7017
07/05
4418
07/01

San Franciscans have long complained that tech workers ruined their city, driving up rents and homelessness and eliminating diversity. Now even the tech workers agree
Photographs by Jason Henry
It was a beautiful winter day in San Francisco, and Zoe was grooving to the soundtrack of the....
2122
07/05
Going overseas? Here's what you need to know about Global Entry, TSA PreCheck, and other ways to have a less stressful flight.
1602
07/05
Ransomware attacks, supply chain hacks, escalating tensions with Iran—the first six months of 2019 have been anything but boring.
1157
07/02
Looker went from a single customer to more than 1700, from a small, scrappy team in Santa Cruz to a 700-person company spanning eight offices around the globe. Now on the heels of its acquisition by Google, co-founders Lloyd Tabb and Ben Porterfield, CEO Frank Bien, and first investor Bill....
871
07/02
Opinion: We've been assured that facial recognition technology is secure, reliable, and accurate. That's far from certain.
705
07/06
Welcome to Hitting the Books. With less than one in five Americans reading just for fun these days, we've done the hard work for you by scouring the internet for the most interesting, thought provoking books on science and technology we can find and delivering an easily digestible nugget of....
634
07/02

The tech giants use our data not only to predict our behaviour but to change it. But we can resist this attack on democracy
In a BBC interview last week, Facebook's vice-president, Nick Clegg, surprised viewers by calling for new "rules of the road" on privacy, data collection and other company....
527
07/02
Use these battle-tested tips and camera settings to capture dramatic photos of those explosions in the sky.