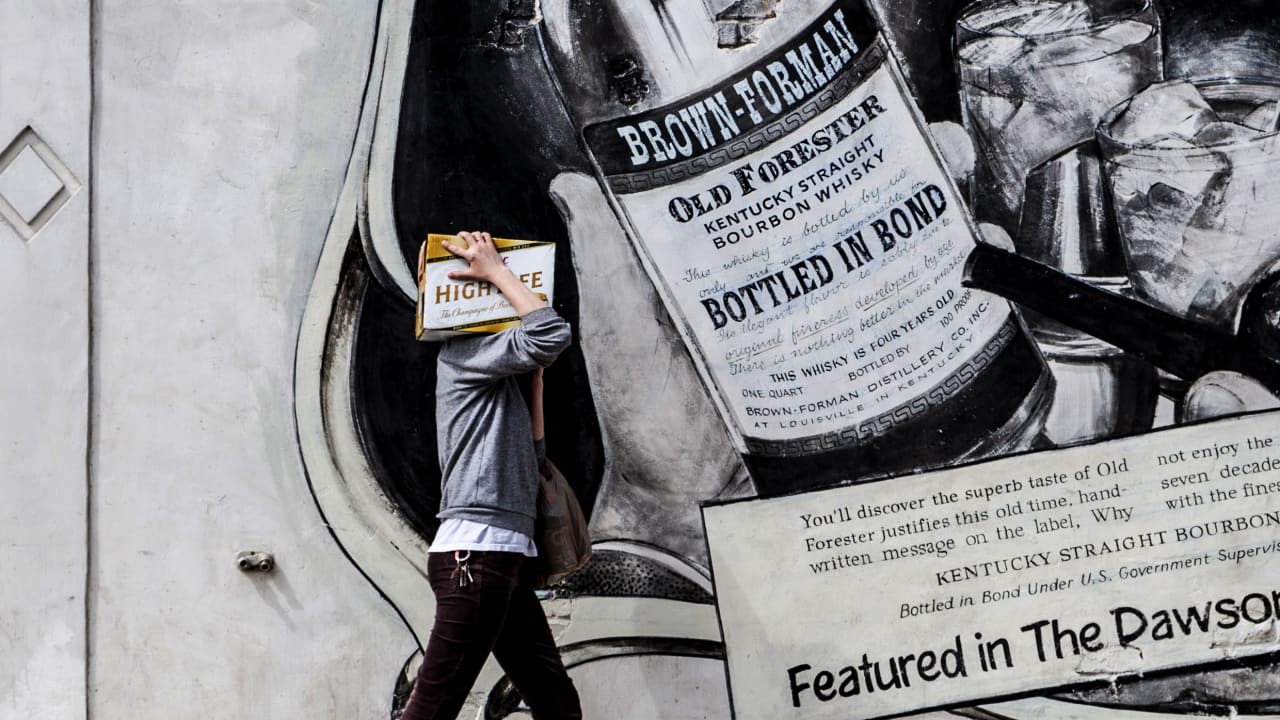 Self-promotion might not come naturally for some, but less outgoing people can use their natural strengths to create an authentic online presence.
Psychologist Carl Jung popularized the terms "introvert" and "extrovert" back in 1921, but he didn't think anyone was solely one or the other. "There....
http://fastcompany.com
08/31
2301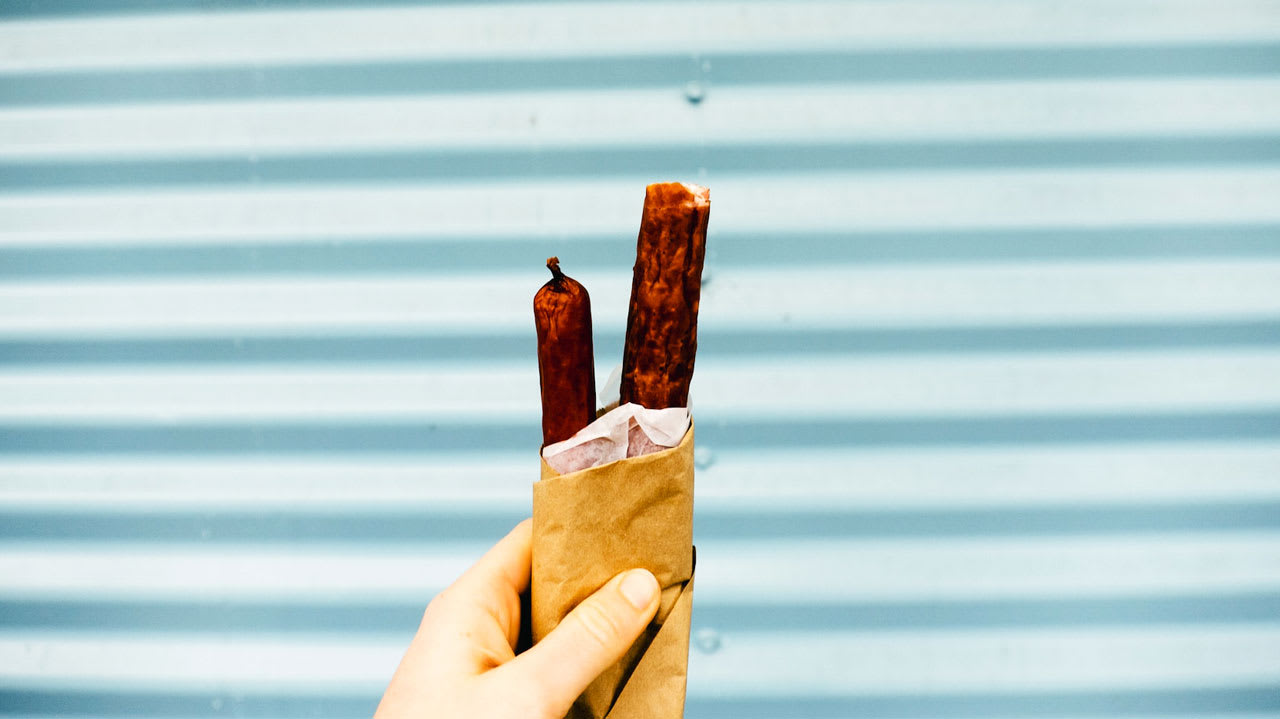 Neuroscientist Tara Swart argues that snacking and comparing yourself to someone else can lessen your cognitive functions.
If someone asks you how you spend your time when you're not at work, do you know where most of your day goes? It still surprises me that most busy people have their workday....
http://fastcompany.com
07/05
7528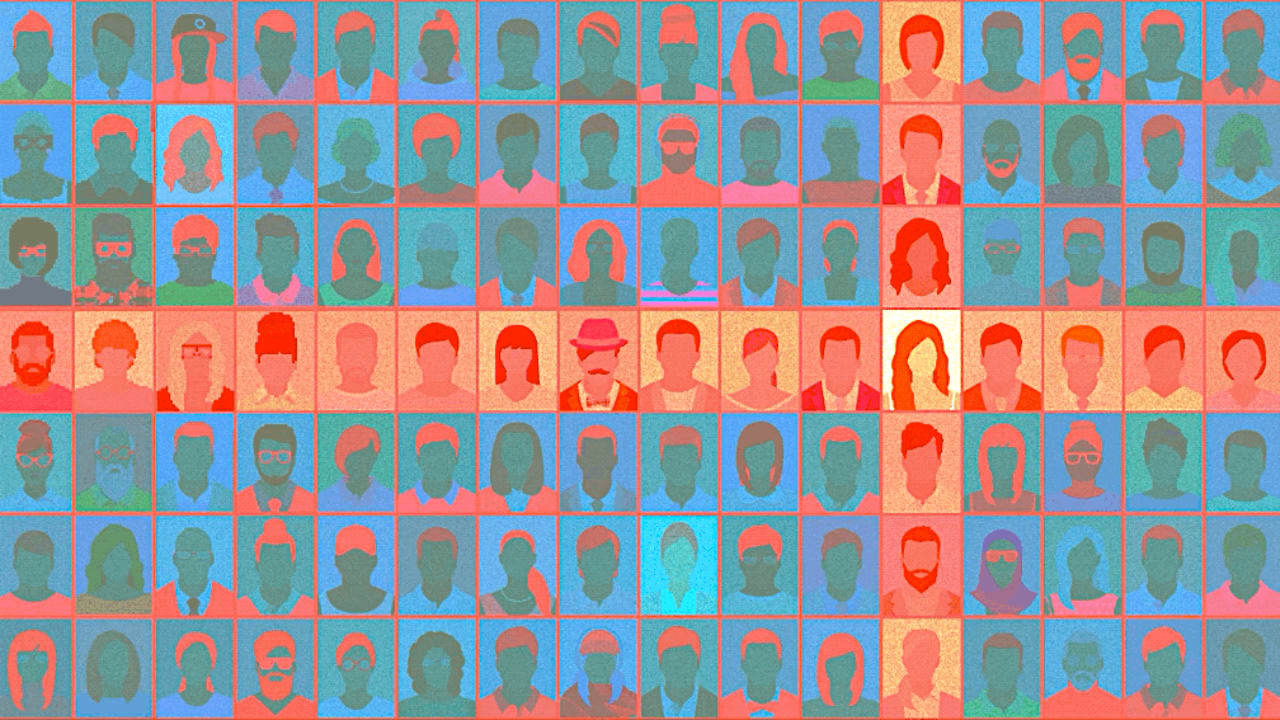 You've probably never heard of many of the data firms registered under a new law, but they've heard a lot about you. A list, and tips for opting out.
It's no secret that your personal data is routinely bought and sold by dozens, possibly hundreds, of companies. What's less known is who those....
http://fastcompany.com
03/02
528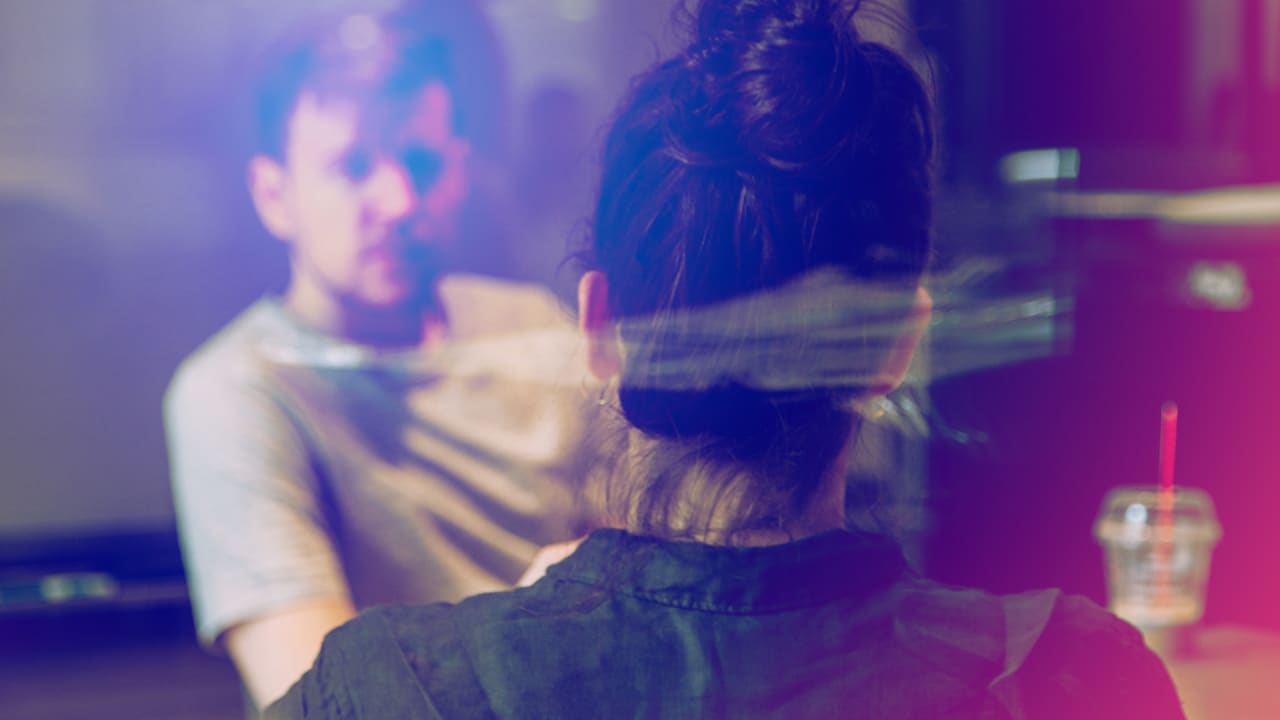 These questions are designed to stump you. But with a little bit of preparation, you can give answers that impress the hiring manager
I love a thought-provoking conversation as much as anyone, but when you're trying to put your best foot forward in a job interview, chances are you're holding....
http://fastcompany.com
2018/12/23
979
Firefox has announced plans to block all third-party trackers. Why haven't you switched yet?
This week, Mozilla announced that its browser Firefox will start blocking all cross-site third-party trackers–the cookies hiding in the background that follow your clicks across the web, reporting your....
http://fastcompany.com
2018/08/31
933