http://hbr.org
01/22
2283
In 2018 we launched a product called Baremetrics Intros, which essentially helped companies and investors find each other based on their actual data instead of just who they knew. Three months later…we shut it down. It was, commercially, a failure. We just couldn't get any investors (our target)....
http://baremetrics.com
01/22
56
Don't Break the Chain (or The Seinfeld Method) is a productivity strategy coined after comedian Jerry Seinfeld. Curiously, he's claimed to have no part in its inception.
The productivity method commits you to completing a daily goal for an extended period of time. Each day that you complete your....
http://doist.com
01/21
104
This is an abbreviated version of a presentation I gave live at the a16z Summit in November 2019. You can watch a video version on YouTube.
In the not-too-distant future, I believe nearly every company will derive a significant …
http://a16z.com
01/21
274
Let me tell you a story about why some people aren't as financially secure as they could be. It starts with a weight-loss study.
Fitness is a $30 billion industry. Almost 40% of Americans are obese.
How do you reconcile those figures?
You could say a lot of people don't exercise. Or they aren't....
http://collaborativefund.com
01/21
202
Donald Knuth, a renowned mathematician and recipient of the Turing Award (considered the Nobel Prize of computer science), retired from using email in 1990.
He issued a public statement on his Stanford faculty page, which I saved to Evernote 1–2 years ago. I think of it often, and my favorite....
http://tim.blog
01/21
1429
James Clear's Atomic Habits
provides a compelling rationale for why frequently practicing small and easy to do atomic habits consistently compounds in benefit to ultimately generate incredible results. It then goes on to provide a comprehensive guide for reliably forming such atomic habits,....
http://sachinrekhi.com
01/20
81
http://hbr.org
01/20
1888
http://stackoverflow.blog
01/20
760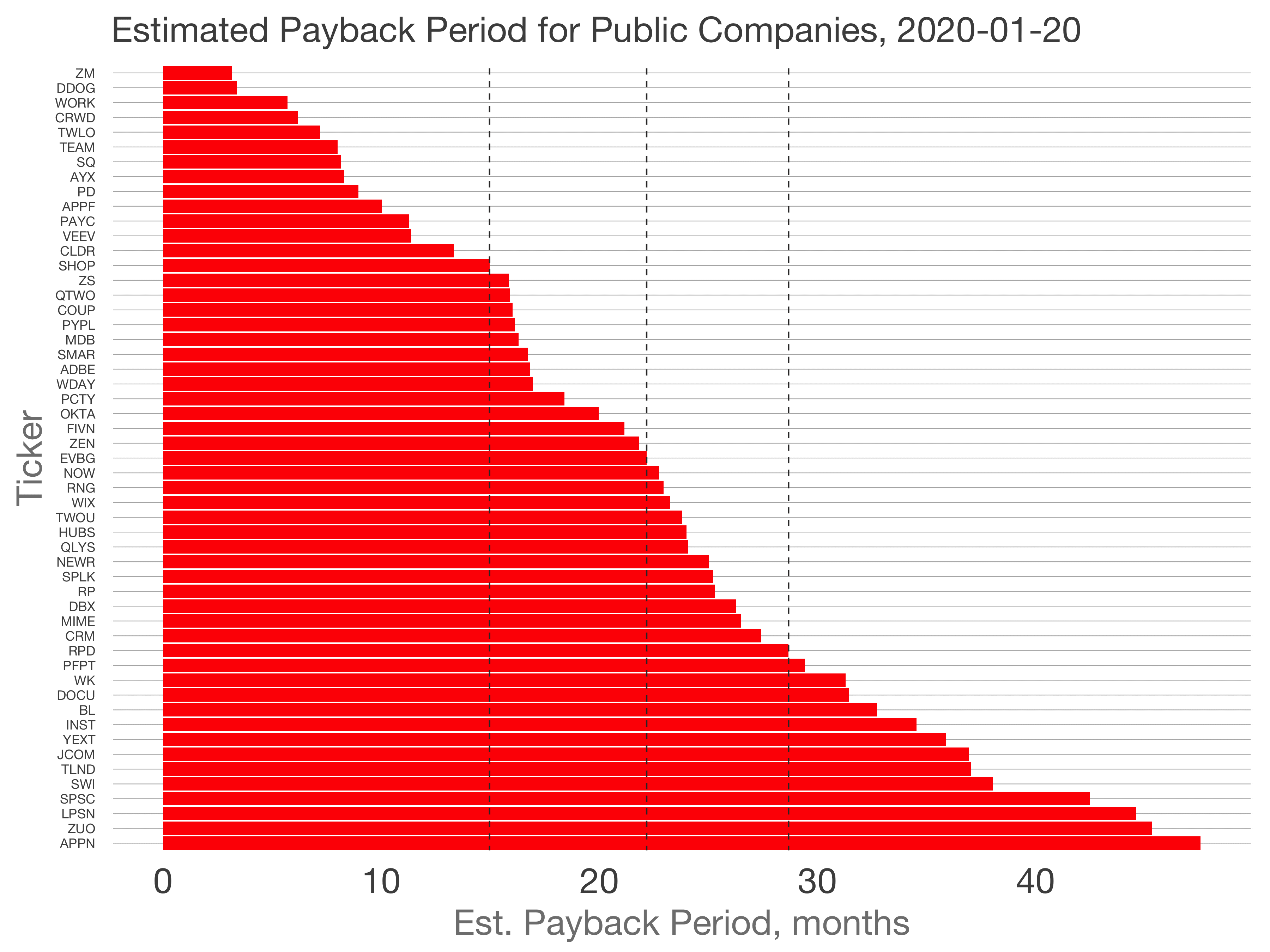 Payback period is one of the best composite diagnostic metrics of product market fit. I've written before about the benefits of short payback periods. In short, startups with shorter payback periods require less capital and also grow more quickly. In 2020, what is an excellent payback period[1]?....
http://tomtunguz.com
01/20
82